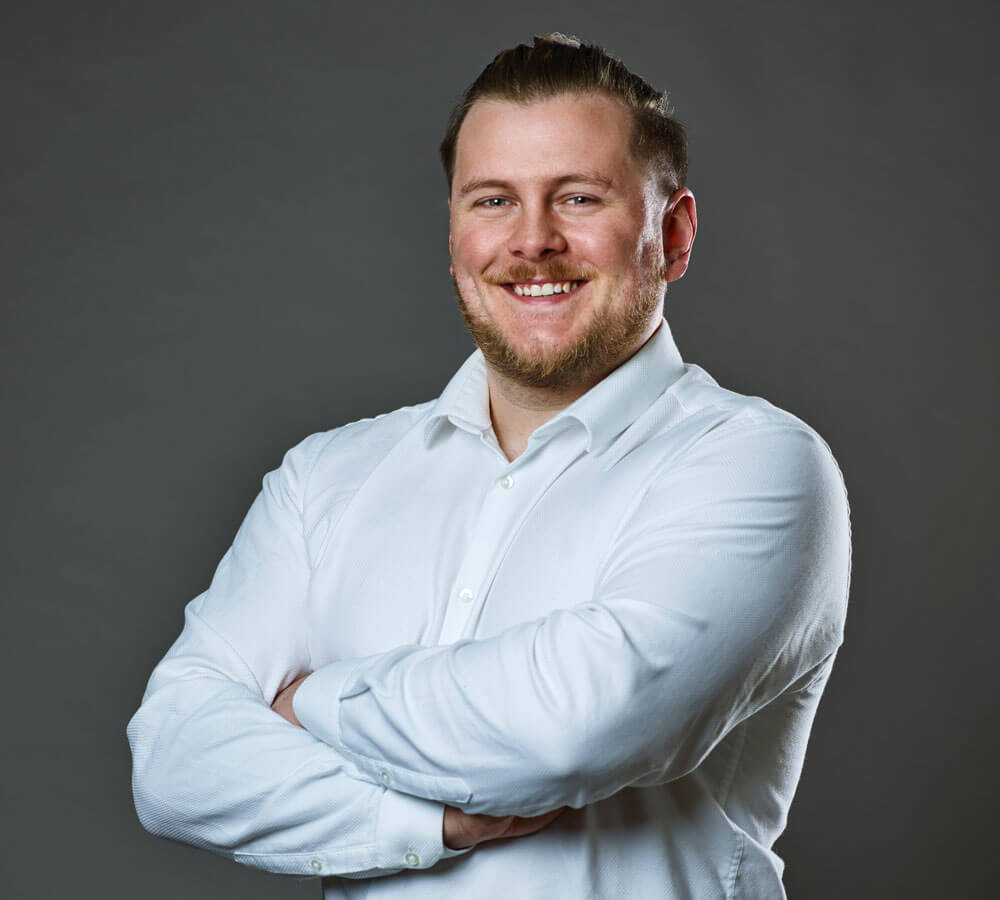 Stephen Jillings
Account Executive
Starting his new career in the travel industry, Stephen joined canopy in 2019, while new to the industry, Stephen has travelled extensively across Asia and Australasia and brings a wealth of knowledge and travel experience.
His love for travel started with Japan in 2014, visiting Tokyo, Kyoto and Osaka as well as other far flung areas of the countryside courtesy of Japans, famous bullet trains.
On his arrival home he immediately booked another trip for the following year, at which point he had learned basic spoken Japanese along with reading 2 of their 3 alphabets. After Japan, he set his sights on South East Asia, travelling through Thailand, Vietnam, Malaysia, and Singapore, Indonesia and Australia.
Stephen is responsible for supporting our Asian clients and, being a tech savvy youngster, is also responsible for our online webinar training and other digital tasks.
With a love for culture and language, Stephen hopes to continue his travels while growing into his new career in the travel industry.
Canopy Marketing