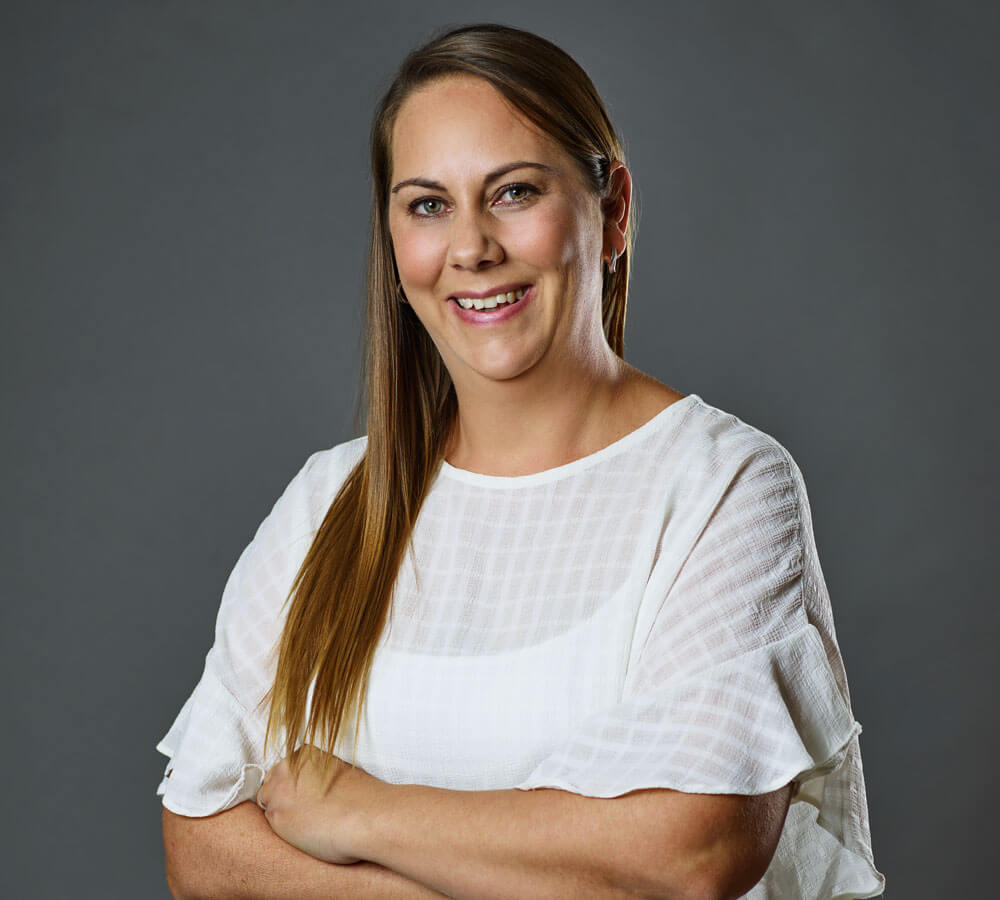 Cheryl Furlong
Sales & Marketing Coordinator
Cheryl joined Canopy in 2018 to provide support to the team with both administrative and marketing tasks to support both the team and Canopy's accounts.
Social media, reports, competitor analysis, newsletters and our agent and TO database are just a handful of Cheryl's responsibilities.
Previously Cheryl's travel experience involves working for a market leading tour operator supporting the product team with getting products to market, loading contracts, managing system issues, securing and managing availability for over 200 hotels a year.
Cheryl works part time for Canopy while juggling her 3 girls.
Canopy Marketing